PROJECT
A special project by Matteo Cibic for Dinamica® by Miko
In the near future, cars will drive themselves and we will be simple passengers.
So, if we are not driving, what else can we do?
Electric Dream is a collection of colors, technologies, and musical instruments that produce and modulate the sound according to their position in space and are designed to be used in cars. Each instrument has unique acoustic and modulation properties.
Using gyroscopes, proximity sensors, and magnetic inks, the musician establishes a relationship with the instruments and the sound can be played from the car's speakers.
All Dinamica® samples included in this collection were inspired by elements that are typical of solar panels, electrical circuit, and wire transmissions.
Electric Dream wants to show a way of interaction and entertainment between human beings and cars that go beyond a simple driving.
The choice of a collection that uses music and musical instruments has been driven by the desire to connect people to their vehicles using their senses and talents.
..and if in the future cars will be smart enough, they will serve healthy food for the driver!"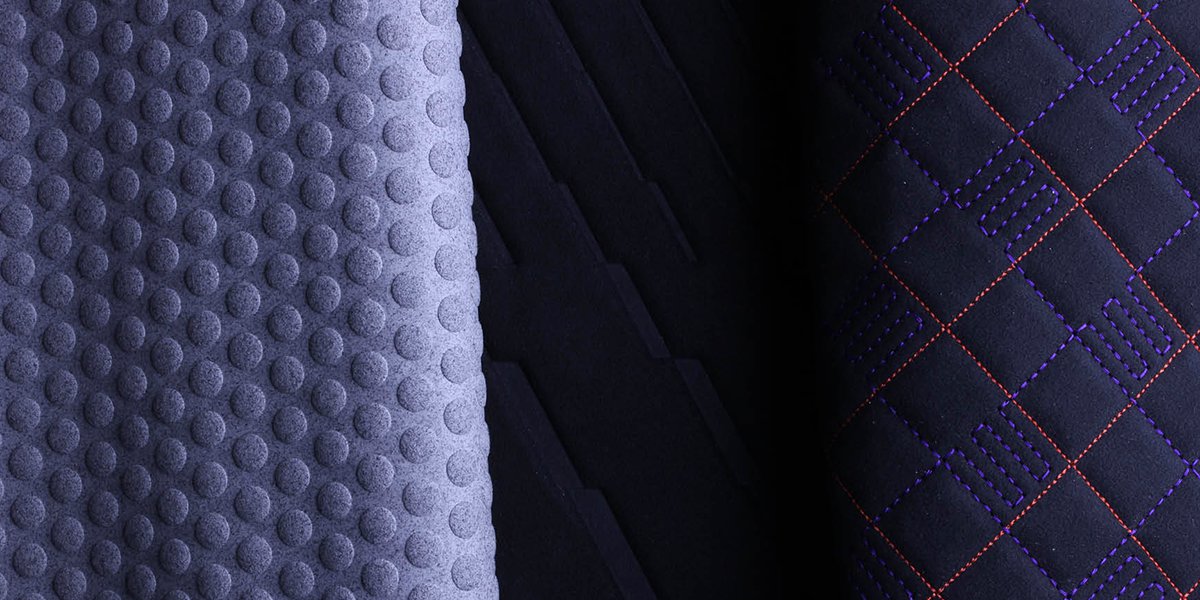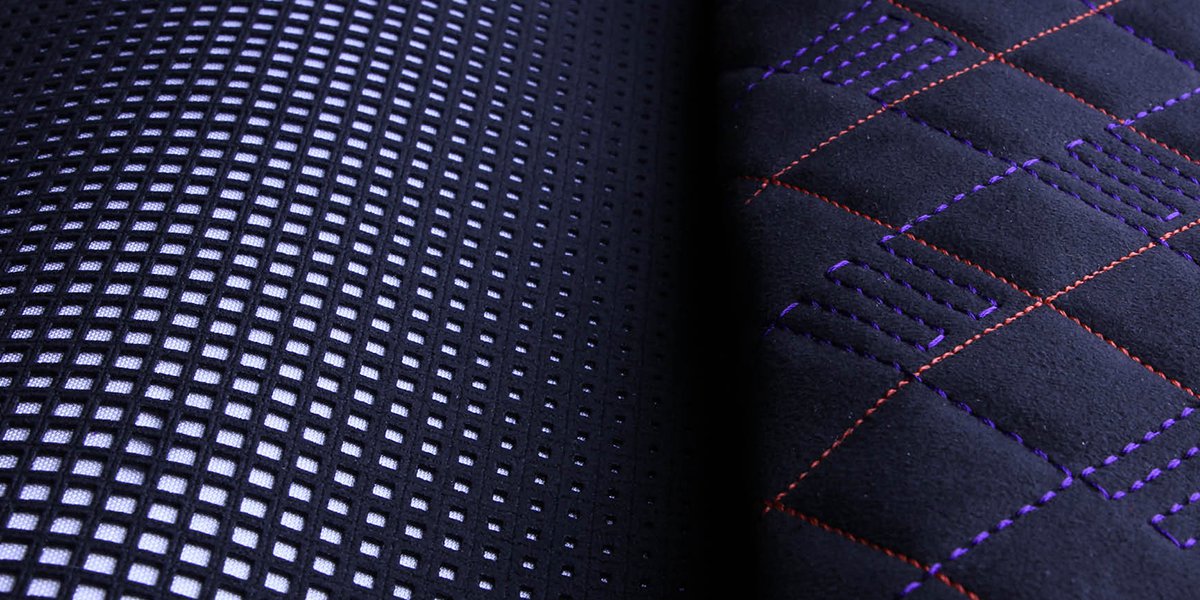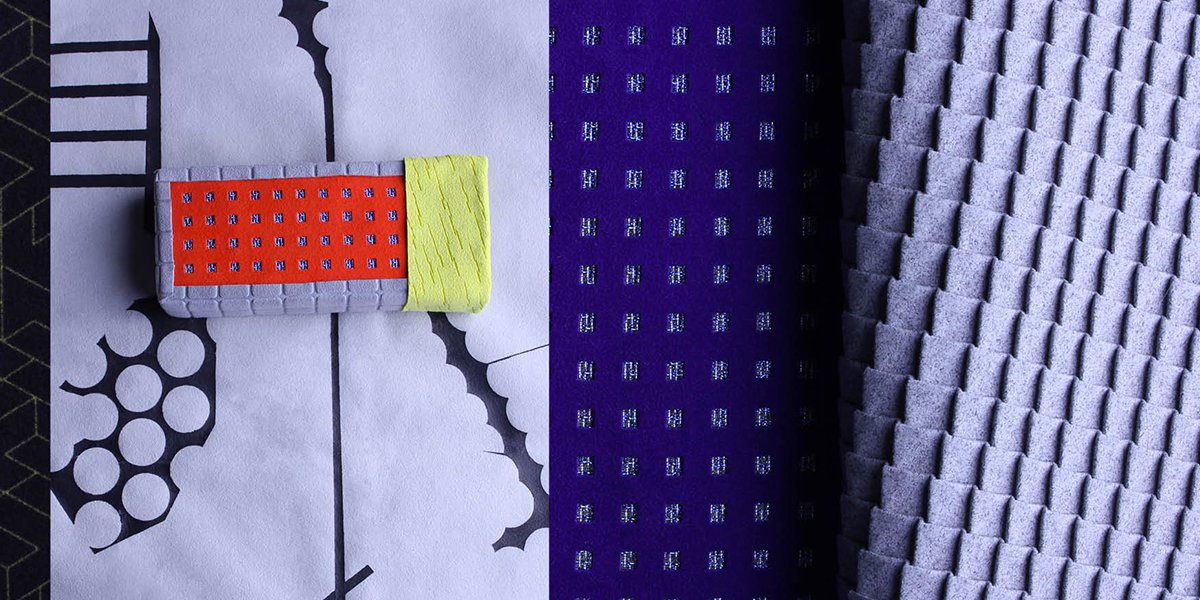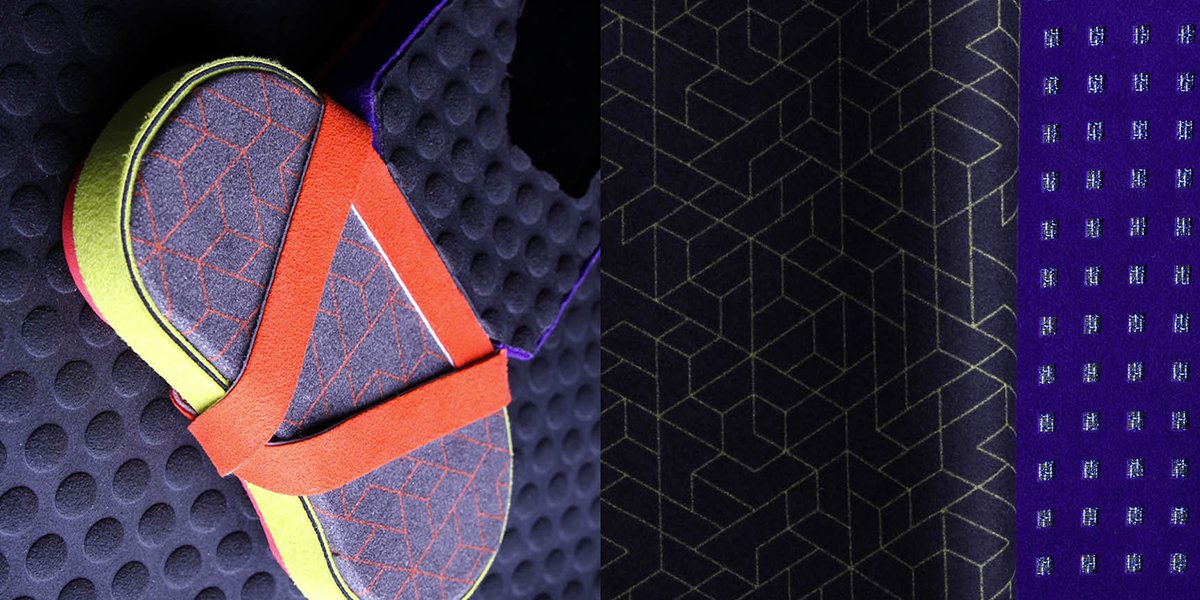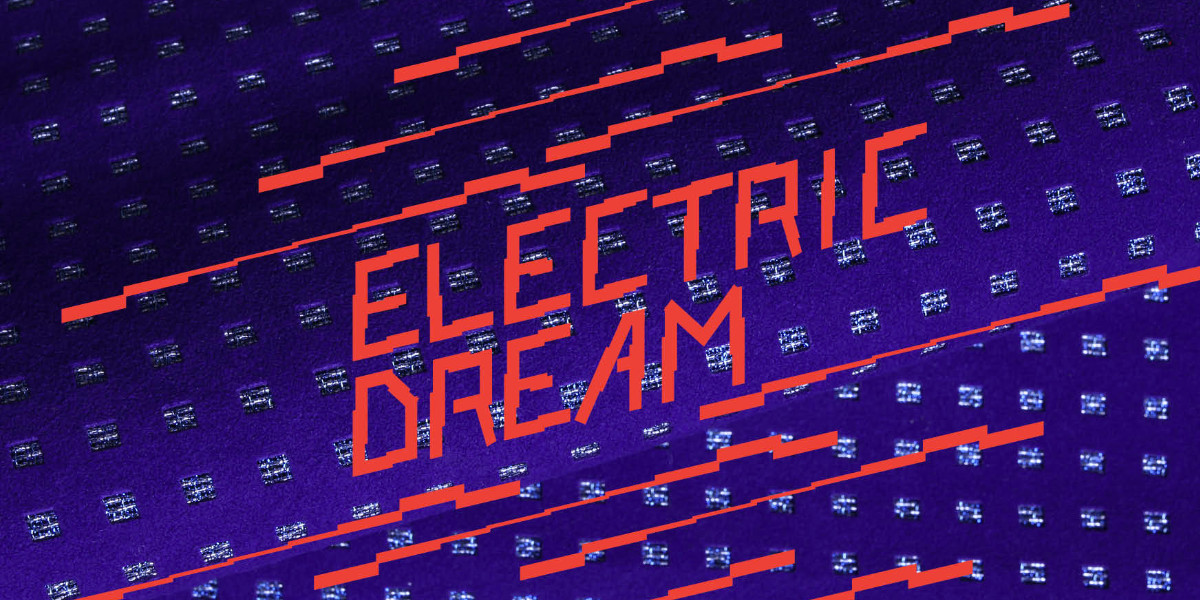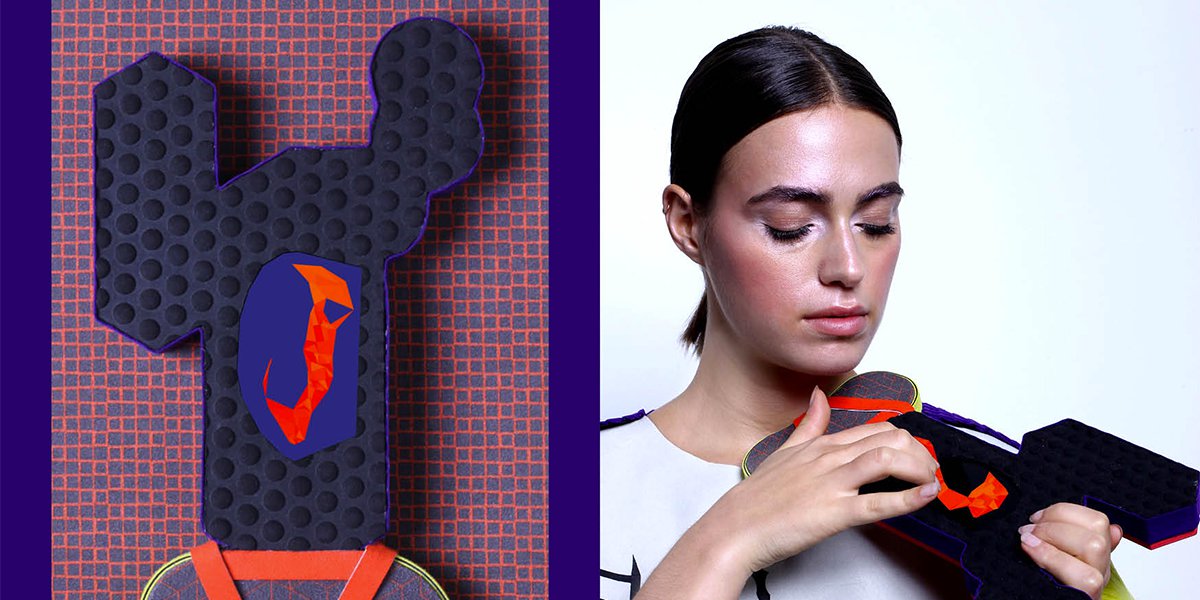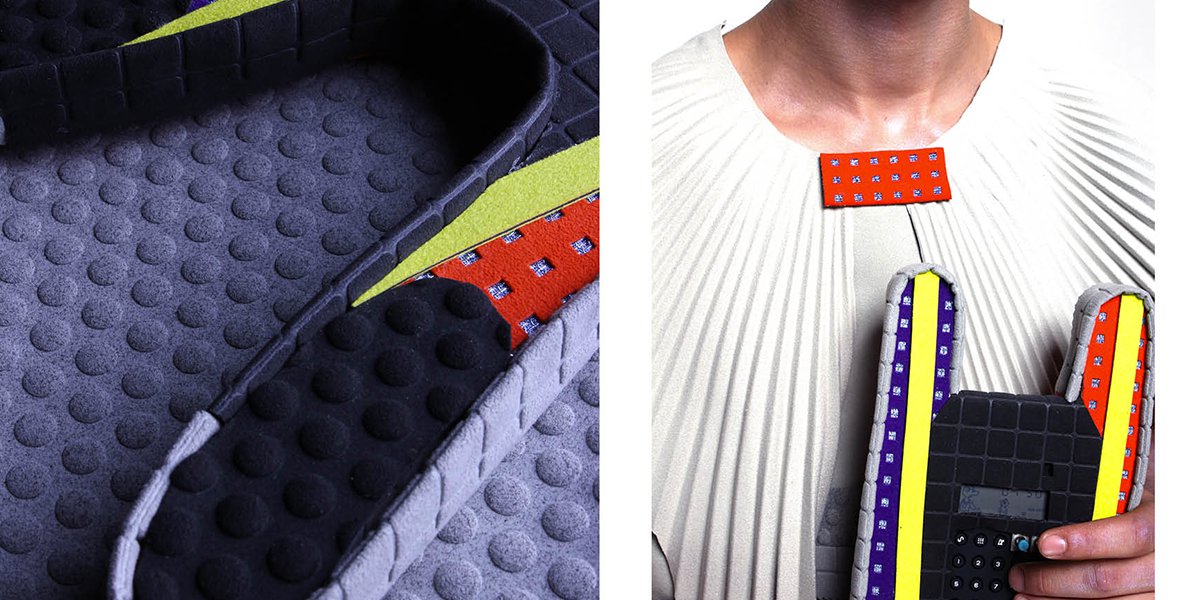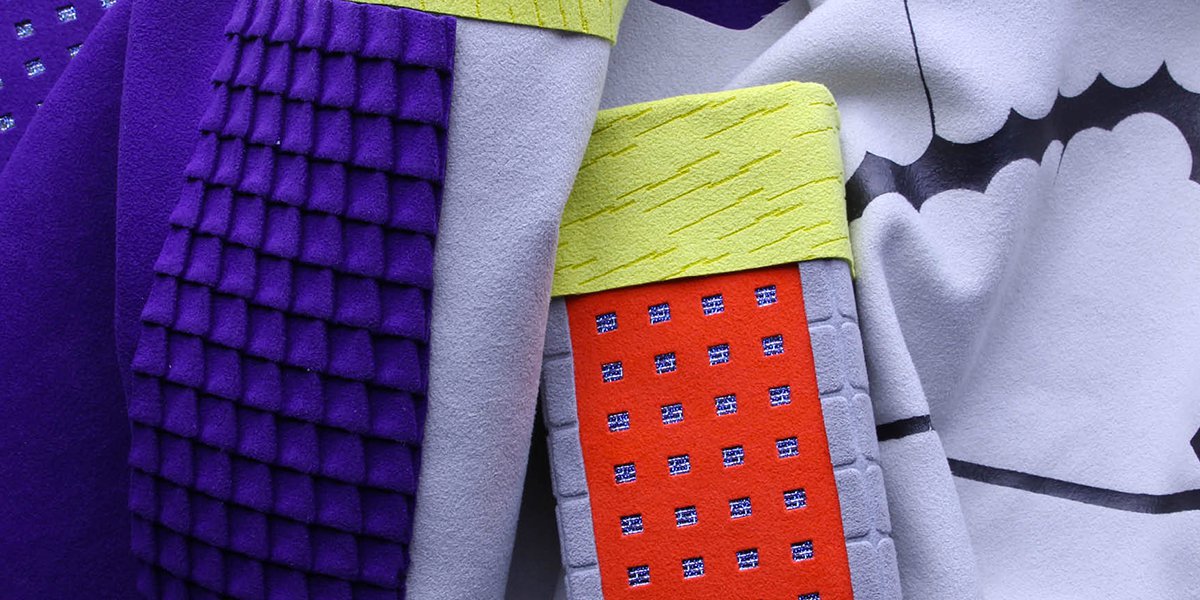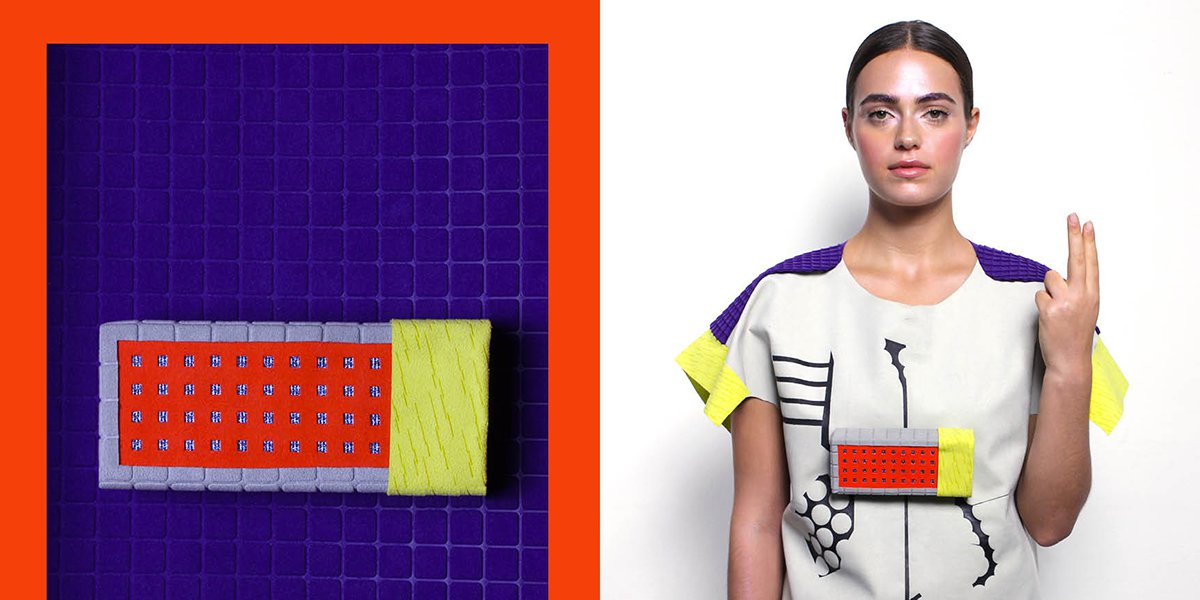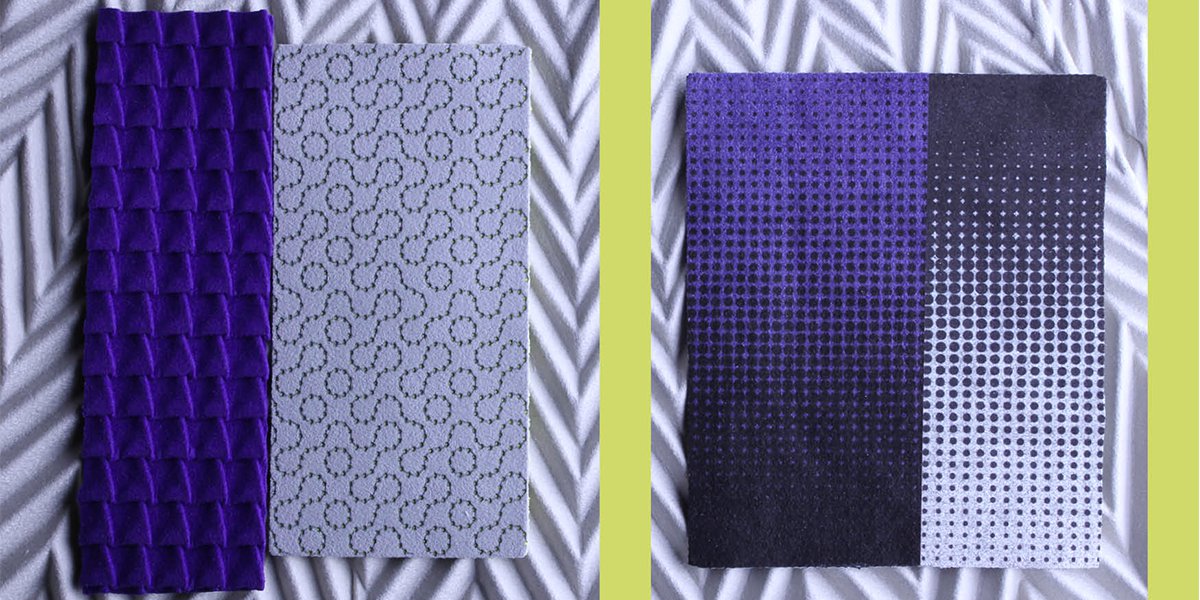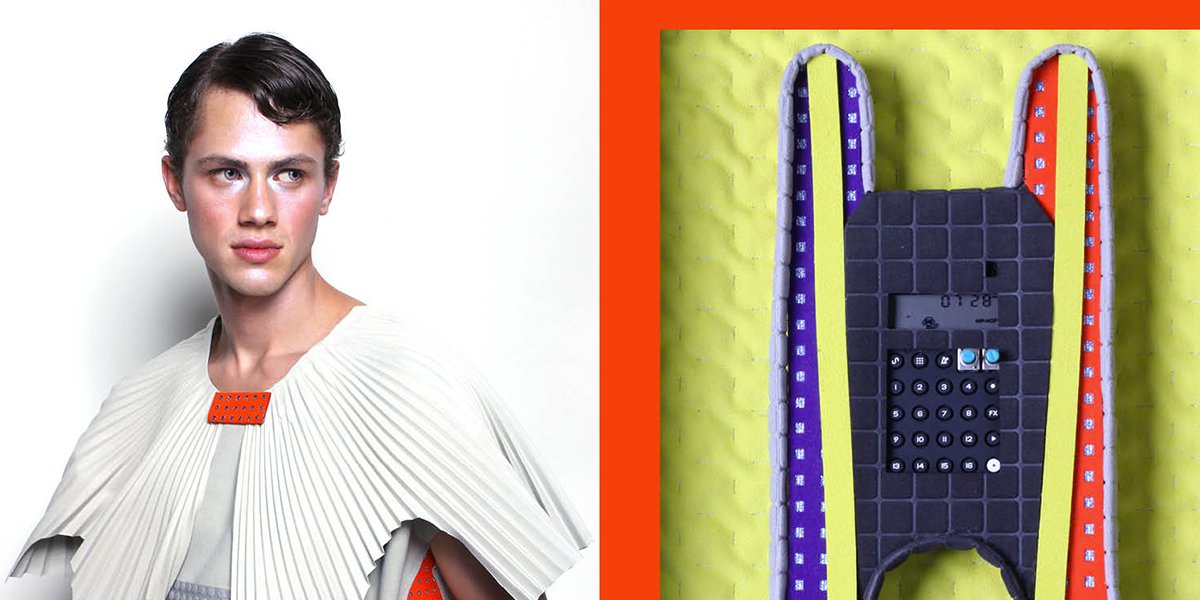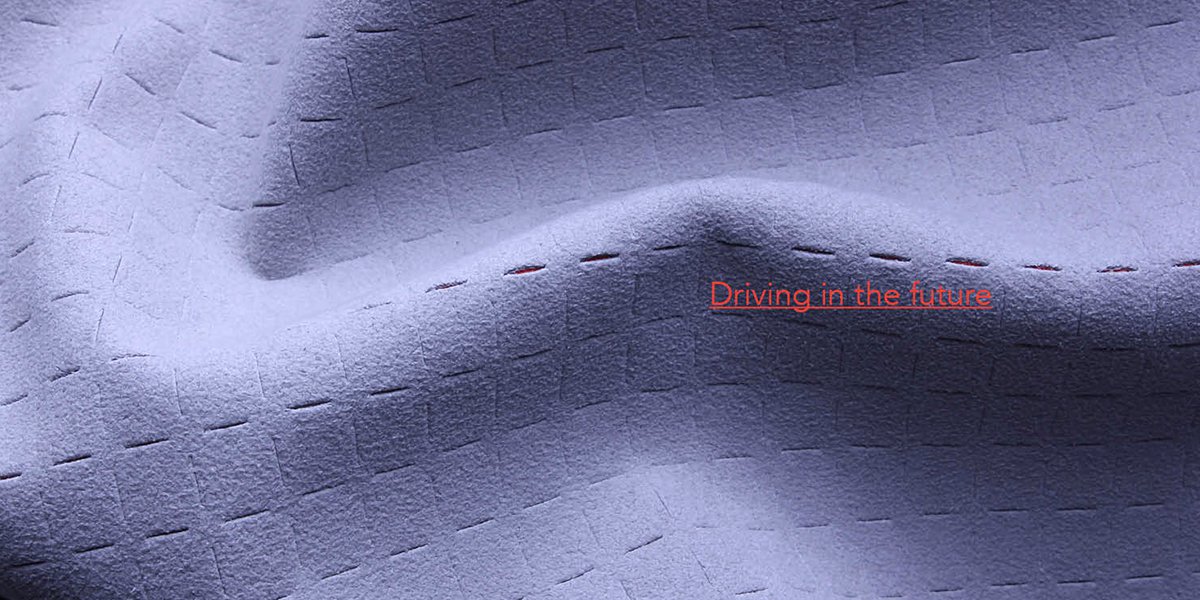 DINAMICA®
Dinamica® by Miko is the luxury suede produced with the use of recycled polyester fibers.
In its production process, Dinamica® applies the principles of the circular economy with the main objective of limiting the use of virgin raw materials. Recycling polyester means reducing energy consumption and CO2 emissions into the atmosphere by 80% compared to the traditional petrol-based polyester production process. In the case of Dinamica® the plastic waste (PET) becomes a raw material with a higher value than that possessed in the previous life. Plastic is too valuable to be disposed of as waste and so we recycle!
For the automotive sector Dinamica® is ideal to cover various parts inside the vehicles and this collection is intended to inspire with new technologies and colors the design of car interior.
MATTEO CIBIC
Matteo Cibic is an internationally acclaimed, award-win- ning designer based in Italy. He's known for his objects with hybrid functions and anthropomorphic and joyful shapes. He works indiscriminately with industrial proces- ses and small artisans, for luxury brands, collectors and hi-tech companies. His works are displayed in museums, institutions and galleries worldwide.
Matteo has been awarded International Young Talent of the Year 2017 by Elle Decor.
| Design & Art Direction | Matteo Cibic Studio
| Technology & IT | Daniele Murgia